Mei Sien Chinese Restaurant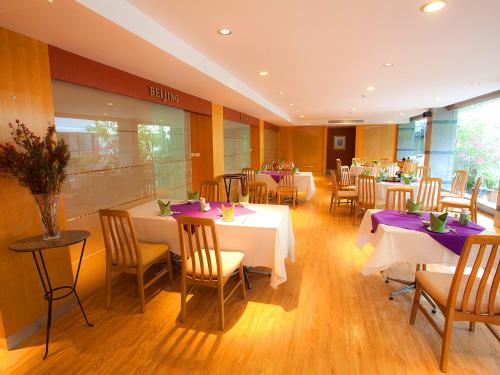 Mei Sien Restaurant is modern Cantonese restaurant. It offers a feast of aromatic dim sum assortments daily. You can also enjoy your meal from the delicious and flavorful menu which is delicately created by our Hong Kong Chef, Mr.Peter Lai, the Committee Member of Thailand's Chef Association. For more information, kindly see this link.
Trang Garden Thai & International Restaurant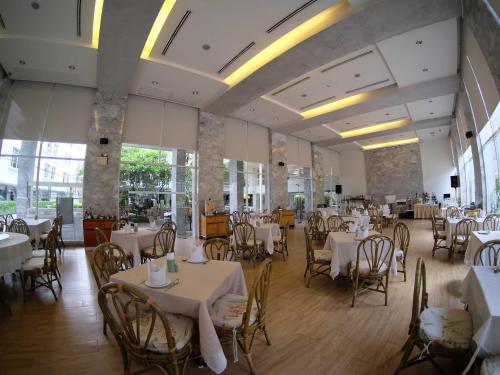 Trang Garden Thai & International Restaurant serves a myriad of hearty delights ranging from Thai to international cuisines. This's definitely a treat for those looking for a meal in an east-meet-west style. The Restaurant offers you the best premium Thai and Western delicacies among the natural atmosphere. We select the best ingredients for your meals. Let us take care of you at Trang Hotel Bangkok.